Upsides

of Automating Your Finance Approval Process

March 14, 2023

/

4 Minute read
teracloud
administrator
z`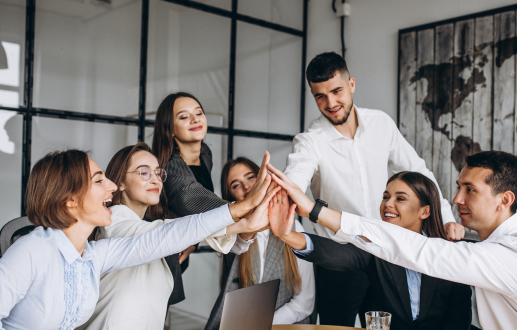 Introduction

The economy in India is dynamic and changing. Soon, effective cost management will be critical to continued growth and success. As your business grows and your transactions increase, the need for effective expense management becomes more evident. In this article, we will examine the basics of implementing a solution suitable for the Indian market.

Financial Management Information:

Financial Management is concerned with the management, monitoring and optimization of the organization's expenses. This includes various activities such as purchasing, invoicing, expense tracking, and financial analysis. With the emergence of advanced technology, Indian businesses are now turning to new expense management techniques to improve their financial processes.

Challenges in the Indian Business Ecosystem:

India's business ecosystem presents unique challenges such as managing diversity, complex tax structure and the need to navigate a wide network of suppliers. These challenges highlight the importance of expense management solutions specifically designed to address the complexities of the Indian economy.

Challenges in the Indian Business Ecosystem:

Important Principles of Financial Management in India: :

Compliance Management:&nbspFinancial Management in India must ensure compliance with changes in the regulatory environment of the country. This includes compliance with Customs and Excise Duty (GST), TDS (Exit Tax) rules and other laws.

Integration with local financial systems:&nbsp Integration with local financial systems such as the Goods and Services Tax Network (GSTN) is important. This ensures accuracy and rapid reporting, reducing the risk of errors and non-compliance.
How to promote multiple benefits:
Due to the global nature of the business economy, strong spending control needs to promote multiple benefits. These features are especially important for businesses dealing with international trade.
Inventory Management:&nbspGood inventory management is important in the Indian environment. This solution will make it easier for suppliers to engage, track performance, and provide insight for better decision-making.
Invoicing and Reimbursement for Employees:&nbspEasy tracking of invoices and a convenient reimbursement process is great leverage and financial transparency for employees. Mobile-friendly interfaces can enhance accessibility for on-the-go employees.
Advanced Analytics and Reporting:&nbspPowerful analytics tools help businesses gain actionable insights from spending patterns. Customized reports can aid in budget planning, cost-cutting strategies, and overall financial optimization.
Scalability: &nbspAs businesses grow, their spend management needs evolve. A solution that can scale with the organization ensures long-term viability and adaptability to changing requirements.
Benefits of Implementing a Spend Management Solution in India:
Cost Savings:&nbspBy optimizing procurement processes and identifying cost-saving opportunities, businesses can significantly reduce operational expenses.
Risk Mitigation:&nbspCompliance with local regulations minimizes the risk of penalties and legal complications, enhancing the overall financial health of the organization.
Efficiency and Productivity:&nbsp Automation of routine tasks and the elimination of manual errors contribute to increased efficiency and productivity across the organization.
Strategic Decision-Making:&nbsp Access to real-time data and analytics empowers businesses to make informed, strategic decisions, driving sustainable growth.
Conclusion:

In the ever-evolving landscape of Indian business, a comprehensive spend management solution is not just a necessity; it is a strategic imperative. By embracing innovative technologies tailored to the nuances of the Indian market, businesses can navigate challenges, achieve financial transparency, and position themselves for long-term success. As spend management solutions continue to evolve, businesses that stay ahead of the curve will undoubtedly reap the rewards of a more efficient and optimized financial ecosystem.

Establish an Expense Policy:&nbspCreate a clear policy outlining rules, limits, and procedures for business expenses, Communicate this policy to all stakeholders.

Prompt Expense Submission :&nbspEncourage employees and contractors to submit expenses promptly, Regularly review submissions for compliance.

Data-Driven Decisions:&nbspLeverage data and insights from expense reports to optimize your budget, cash flow, and tax deductions, Make informed financial decisions based on this information.

Adapt to Change:&nbspUpdate your expense policy and tool settings as your business grows or undergoes changes.
Related Topics
Deprecated
: Function WP_Query was called with an argument that is
deprecated
since version 3.1.0!
caller_get_posts
is deprecated. Use
ignore_sticky_posts
instead. in
/var/www/html/wp-includes/functions.php
on line
5668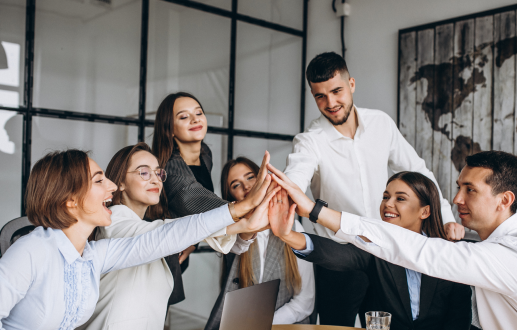 March 14, 2023 /Admin/Blog
Introduction In today's fast-paced business world, optimizing financial management is key to achieving success. Small business owners and finance teams often find themselves overwhelmed by the co...
Continue Reading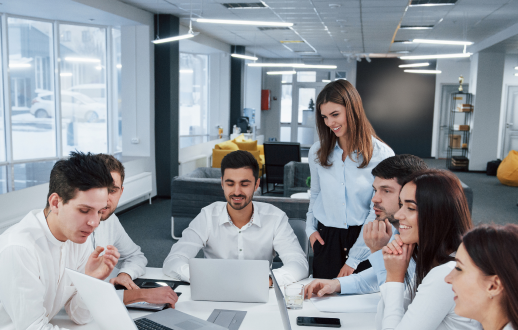 March 14, 2023 /Admin/Blog
Introduction In the field of financial transformation (FinTech), one of the key challenges of the Indian economy is the efficient management of expenses. As India undergoes a digital transformati...
Continue Reading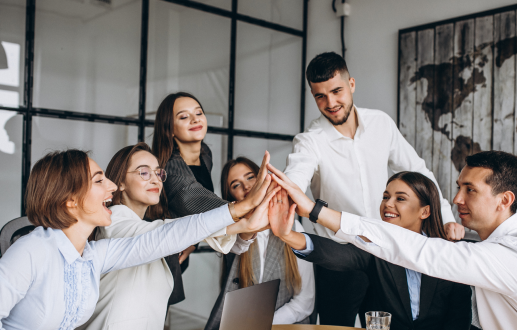 March 14, 2023 /Admin/Blog
Proin faucibus nec mauris a sodales, sed elementum mi tincidunt. Sed eget viverra egestas nisi in consequat. Fusce sodales augue a accumsan. Cras sollicitudin, Proin faucibus nec mauris a sodales, se...
Continue Reading