A technology to improve and automate the use of financial services.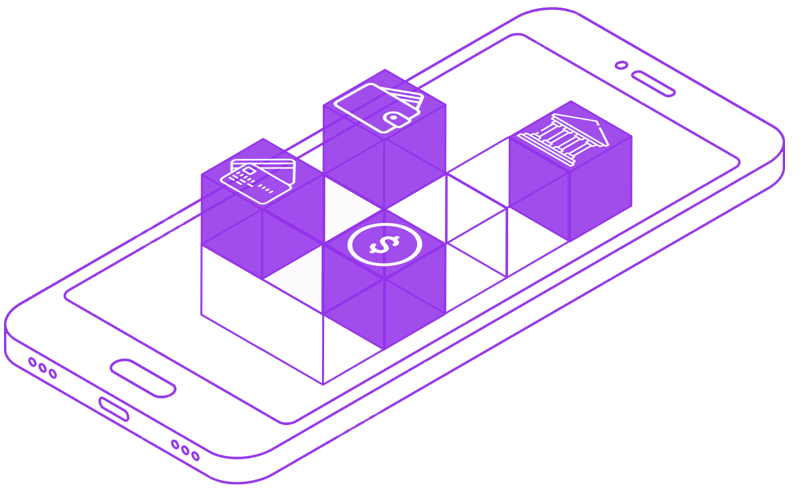 FinTechs often struggle to access reliable and efficient payment systems or establish partnership with banks. Integrating new products and services into existing systems can be complex and time-consuming. Additionally, FinTechs may also seek to improve their customer experience by integrating additional features like cards and virtual accounts
How
TERA

Helps
Address this
Tera can help FinTech's to co-create products in payments, cards, and lending with it's suite of cutting-edge APIs and multiple Bank partnership. With Tera, FinTech can gain access to APIs, white labeled applications, fast integration, and robust onboarding. Tera works with FinTechs to integrate cards, and virtual accounts into their existing dashboard enabling enhanced customer experience.
Technology Infrastructure
TERA offers advanced technological infrastructure and platforms that can be leveraged by other fintech companies. It includes providing access to APIs (Application Programming Interfaces) and SDKs (Software Development Kits) that enable seamless integration of services and accelerate the development of new fintech solutions.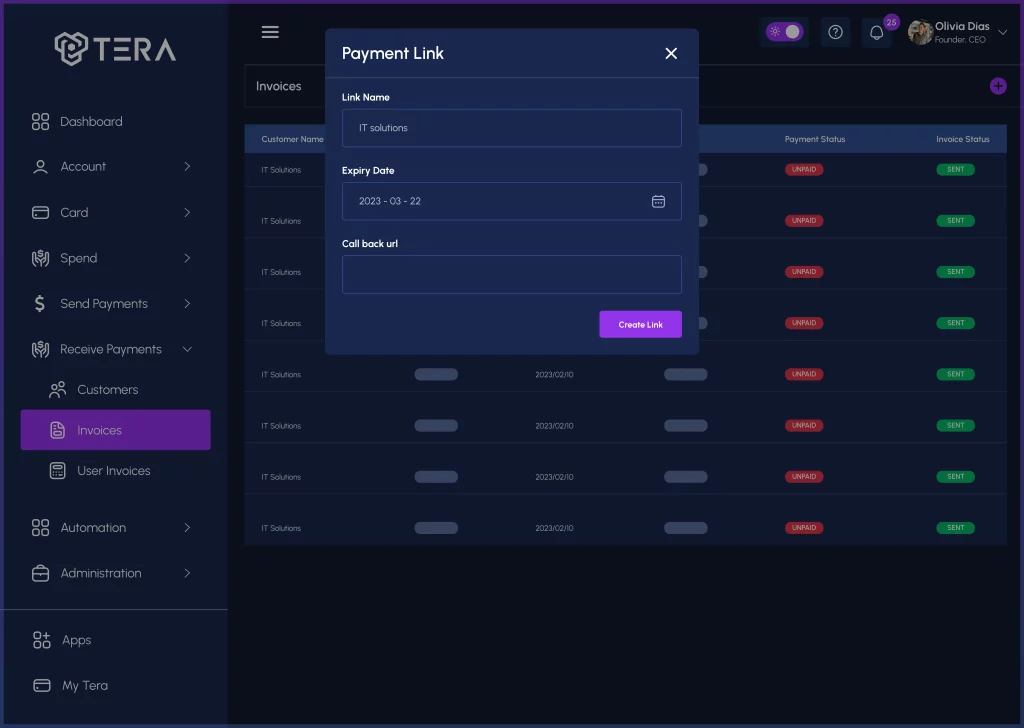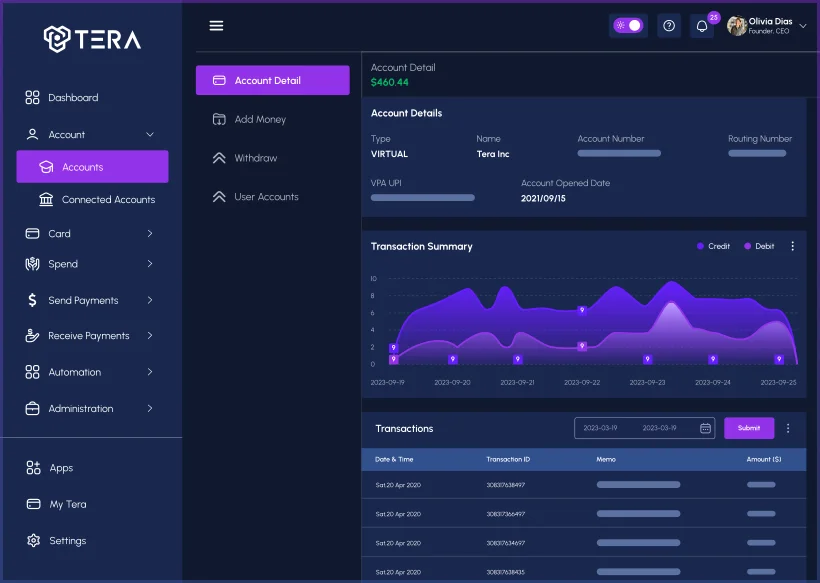 TERA solutions streamline internal operations and improve overall efficiency for fintech companies. By leveraging automation, cloud computing, and digital workflows, Fintechs can optimize resource allocation, reduce costs, enhance scalability, and accelerate time-to-market for their solutions, gaining a competitive edge in the market.
Digital-Only and Mobile-First Operations
In today's digital age, an easy-to-use finance management platform can significantly benefit small businesses.




Our customer's success is what makes us tick. We take time to understand our customer's collective needs and work together to exceed their expectations.