Smart expense management solution to simplify your digital and team expenses.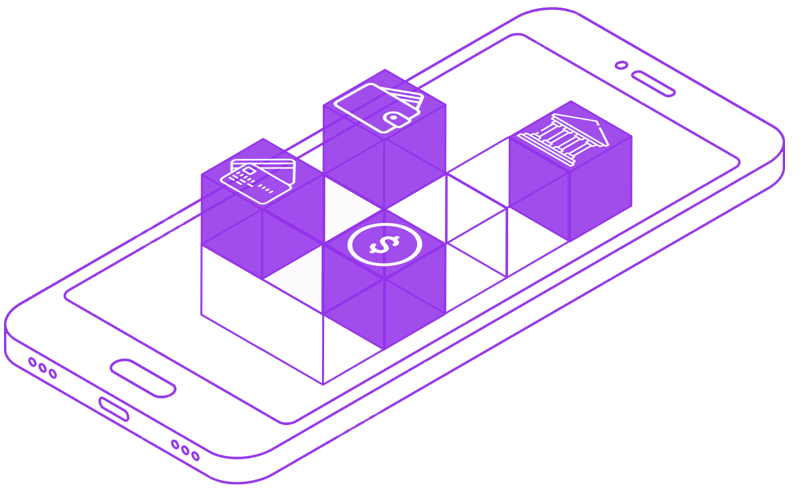 VPA, UPI Pay-out, Card Pay-out.
TERA issues expense management cards that are specifically designed to simplify the tracking and management of business expenses. These cards often come with integrated expense management software or mobile applications to streamline expense reporting and reconciliation processes.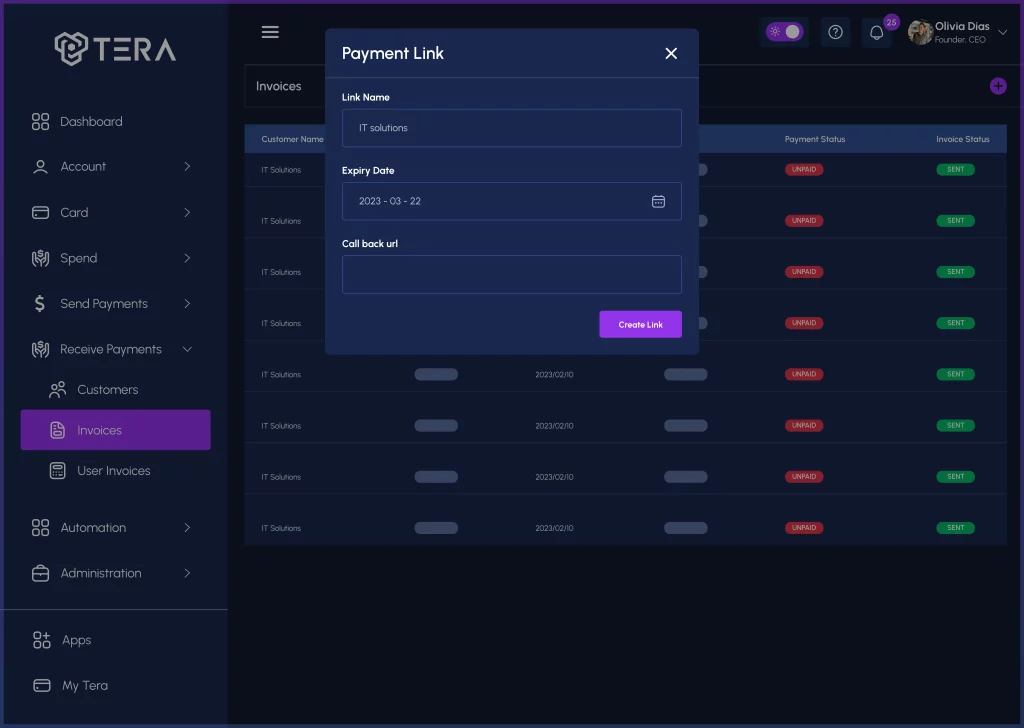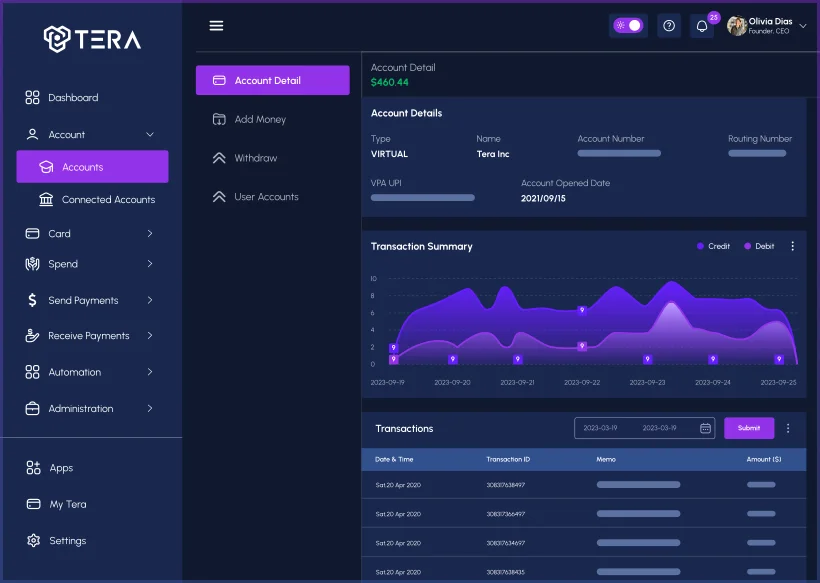 TERA provides prepaid corporate cards that are funded in advance. Companies can load a predetermined amount onto the card, which employees can then use for business-related expenses. Prepaid cards help control spending and budgeting.
Co-Branded Corporate cards
TERA offers co-branded corporate cards. These cards carry the branding of both the fintech and the partnering institution.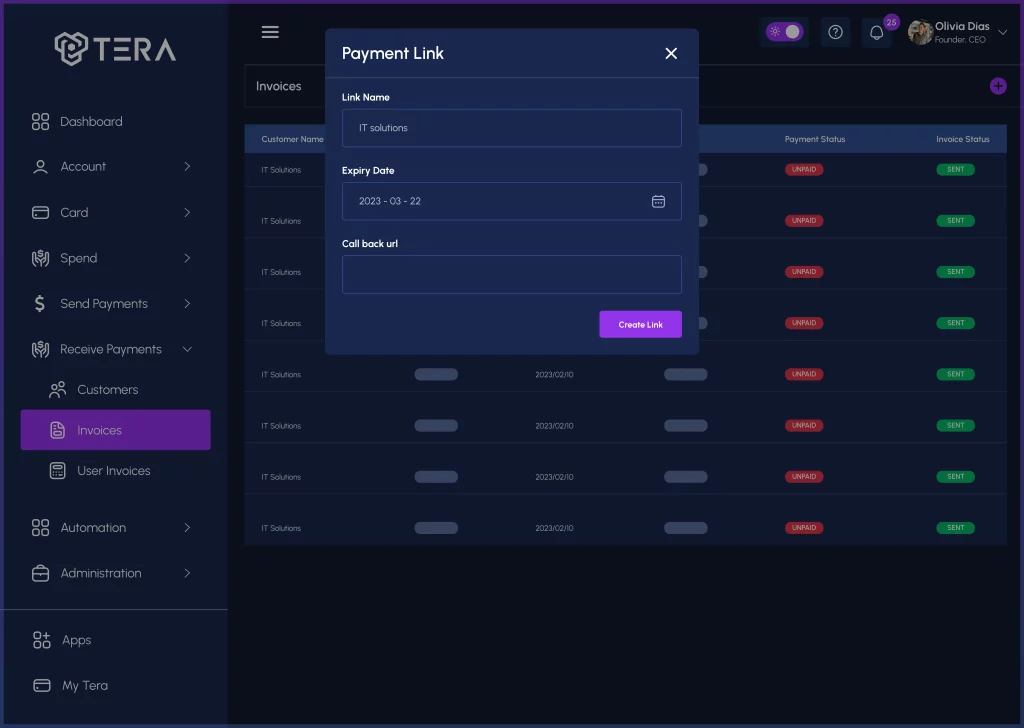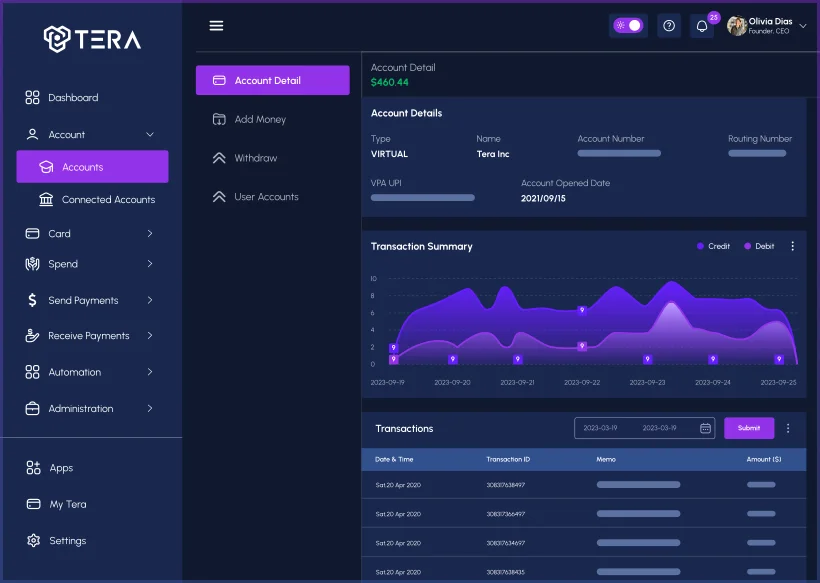 Real-time Spending Notifications
TERA Corporate card solutions often send real-time notifications to cardholders and administrators when a transaction is made using the card. These notifications help keep employees aware of their spending and enable administrators to monitor expenses closely.
Team cards, spend visibility, SaaS subscriptions, Real time receipt tracking, and Programmable card controls.


Support From Industry Leaders

Stay ahead of Competition
Excel at the expense with smart corporate cards
Excel at the expense with smart corporate cardsTERA-Branded & Unbranded Physical Cards, Set limits dynamically, Manage cards remotely, and Track spending in real-time.



Enhanced Customer Experience