Upsides

of Automating Your Finance Approval Process

March 14, 2023

/

3 Minute read
teracloud
administrator
z`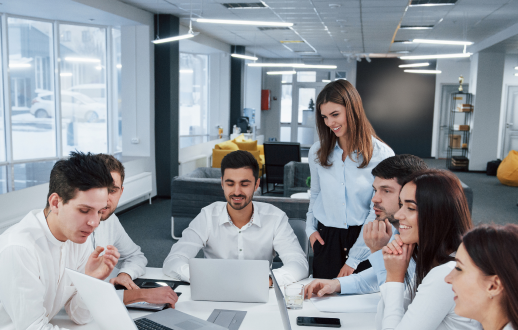 Introduction

In the field of financial transformation (FinTech), one of the key challenges of the Indian economy is the efficient management of expenses. As India undergoes a digital transformation and the economy continues to grow, the need for effective spend management has become critical for the Indian economy. In this blog, we will delve into the intricacies of spend management in India and explore how specific solutions can help fintech companies navigate the complexities of the Indian financial ecosystem.

Understanding the current situation:

India's diverse social and economic environment creates unique challenges in managing expenses. Due to the large number of vendors, different compliance requirements, and complex tax structures, businesses often struggle to refine and improve their accounting processes. Moreover, the transition to digital economy with the implementation of Goods and Services Tax (GST) has complicated the financial sector.

Highlights of Best Financial Management in India:

GST Compliance:&nbspGood solutions need to integrate with the GST framework to enable calculation and reporting of GST transactions. This ensures compliance with Indian tax laws and reduces the risk of errors.

Product Management:&nbspThe solution should enable effective supplier management by providing in-depth information about customer activities, payment terms and contract compliance. This helps businesses build relationships with sellers and negotiate better content.

How to Monitor and Control Costs:

Tracking of Costs :&nbspSpend management should enable businesses to track, provide transparency and manage spend at all stages from inception to approval.

Multi-currency support:&nbspMulti-currency support is important in the global economy. A good solution should manage transactions in different currencies and allow businesses to manage international payments and expenses.

Customized Reports:&nbspThe ability to create reports based on specific business needs is critical to making informed decisions. The solution should provide analytics and reporting capabilities to provide insight into spending patterns and help businesses improve their financial strategies.

Mobile Accessibility:&nbspIn a fast-paced business environment, mobile accessibility is non-negotiable. A user-friendly mobile interface allows employees to send invoices anytime, anywhere, increasing efficiency and freeing the invoice management process from geographical restrictions.

Integration with existing systems:&nbspTo maximize efficiency, expense management needs to be integrated with financial systems, existing systems and ERP software. This ensures a smooth flow of information and prevents duplication of work.

Advantages:

As Fintech continues to shape India's financial sector, proprietary expense management systems are becoming essential tools for businesses looking to improve their financial systems. These solutions address the unique challenges posed by the Indian market, enabling companies to overcome complexities, improve compliance and discourage financial regrets. As the Indian fintech industry grows, the adoption of financial management systems will play a key role in supporting growth, efficiency and sustainability.
Related Topics
Deprecated
: Function WP_Query was called with an argument that is
deprecated
since version 3.1.0!
caller_get_posts
is deprecated. Use
ignore_sticky_posts
instead. in
/var/www/html/wp-includes/functions.php
on line
5668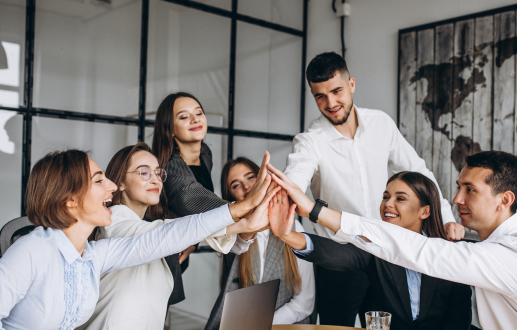 March 14, 2023 /Admin/Blog
Introduction The economy in India is dynamic and changing. Soon, effective cost management will be critical to continued growth and success. As your business grows and your transactions increase,...
Continue Reading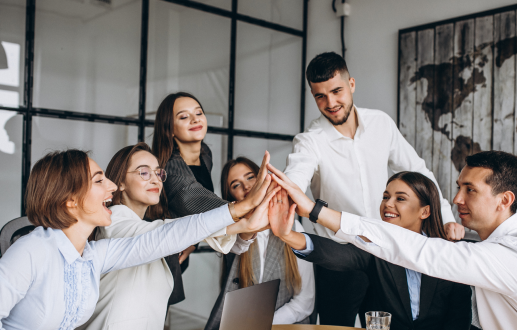 March 14, 2023 /Admin/Blog
Introduction In today's fast-paced business world, optimizing financial management is key to achieving success. Small business owners and finance teams often find themselves overwhelmed by the co...
Continue Reading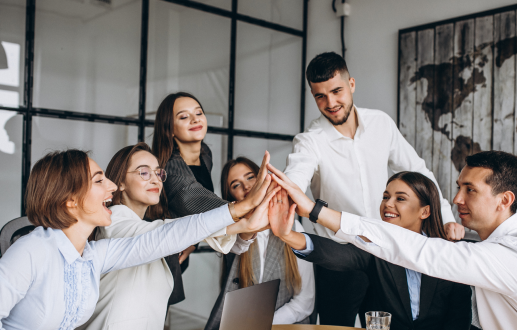 March 14, 2023 /Admin/Blog
Proin faucibus nec mauris a sodales, sed elementum mi tincidunt. Sed eget viverra egestas nisi in consequat. Fusce sodales augue a accumsan. Cras sollicitudin, Proin faucibus nec mauris a sodales, se...
Continue Reading