Team Cards

: A modern way to manage team

March 14, 2023

/

4 Minute read
teracloud
administrator
z`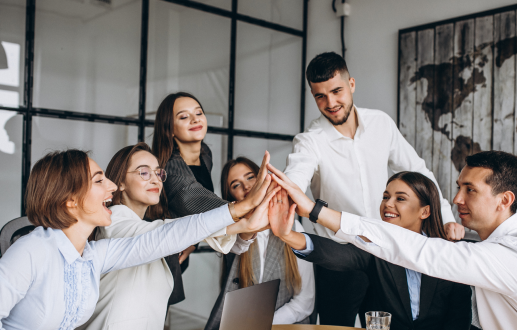 Introduction

In today's fast-paced business world, optimizing financial management is key to achieving success. Small business owners and finance teams often find themselves overwhelmed by the complexities of managing expenses, tracking transactions, and ensuring compliance with tax laws. Fortunately, the advent of financial technology has revolutionized the way businesses handle their finances. One such innovative solution is TERA, a world-class finance platform designed to empower businesses and help them realize their full potential.

Empowering Businesses

Expense management empowers businesses by offering cutting-edge financial technology and tools that streamline financial operations, save time, and enhance financial visibility. We understand that managing expenses can be time-consuming and error-prone, which is why our platform is designed to be a game-changer for small businesses.

The Value of Expense Management Tools

Expense management tools are indispensable for businesses of all sizes. They offer a wide range of benefits, including:

Time and Cost Savings:&nbspAutomation of tasks like receipt scanning and transaction categorization reduces manual work minimizes the risk of errors and fraud, saving your business money.

Financial Visibility:&nbspAllows you to monitor spending, budget effectively, and analyze cash flow and profitability, Ensures compliance with tax laws and regulations.

Implementing Your Chosen Tool

Once you've selected an expense management tool that aligns with your requirements and budget, follow these steps for successful implementation:

Set Up Your Account:&nbspConfigure preferences like currency, tax rates, and expense categories, Define approval rules tailored to your business.

Link financial accounts:&nbspConnect your bank accounts, credit cards, and accounting software to the tool, Ensure smooth data synchronization.

Training and User Adoption:&nbspProvide training to employees and contractors on tool usage, Educate them on tasks such as scanning receipts, submitting expenses, and accessing reports.

Regular Expense Review:&nbspReview and approve expenses consistently, Reconcile expenses with your accounting records.

Evaluation and Adjustment:&nbspContinuously assess the performance and benefits of the tool, make necessary adjustments as your business evolves.

Choosing the Right Expense Management Tool

Selecting the right expense management tool for your business involves considering various factors:

 

Cost:&nbspEvaluate the tool's pricing structure, including per-user, monthly, or yearly charges, Check for free trial options and be aware of any hidden costs.

Integration:&nbspAssess how well the tool integrates with your existing accounting software, bank accounts, and credit cards, Ensure seamless compatibility with other tools your business uses.

Functionality:&nbspLook for features such as receipt scanning, mileage tracking, approval workflows, multi-currency support, and tax compliance, Ensure the tool meets your specific needs.

Usability:&nbspConfigure preferences like currency, tax rates, and expense categories, Define approval rules tailored to your business.

Customer support & security:&nbspVerify the reliability of customer support, Ensure the platform meets security standards to protect your financial data.

Optimizing Expense Management

To further enhance expense management, consider the following strategies:

Establish an Expense Policy:&nbspCreate a clear policy outlining rules, limits, and procedures for business expenses, Communicate this policy to all stakeholders.

Prompt Expense Submission :&nbspEncourage employees and contractors to submit expenses promptly, Regularly review submissions for compliance.

Data-Driven Decisions:&nbspLeverage data and insights from expense reports to optimize your budget, cash flow, and tax deductions, Make informed financial decisions based on this information.

Adapt to Change:&nbspUpdate your expense policy and tool settings as your business grows or undergoes changes.
Related Topics
Deprecated
: Function WP_Query was called with an argument that is
deprecated
since version 3.1.0!
caller_get_posts
is deprecated. Use
ignore_sticky_posts
instead. in
/var/www/html/wp-includes/functions.php
on line
5668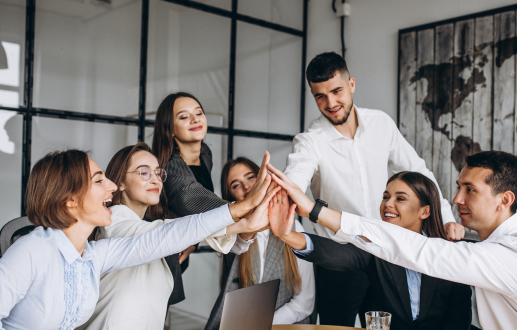 March 14, 2023 /Admin/Blog
Introduction The economy in India is dynamic and changing. Soon, effective cost management will be critical to continued growth and success. As your business grows and your transactions increase,...
Continue Reading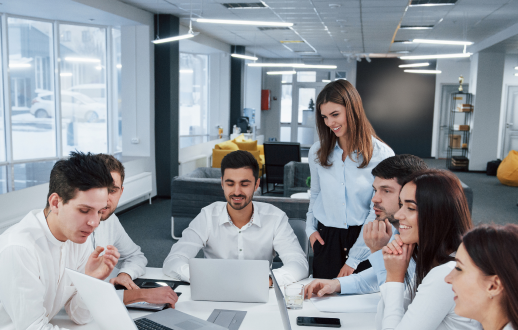 March 14, 2023 /Admin/Blog
Introduction In the field of financial transformation (FinTech), one of the key challenges of the Indian economy is the efficient management of expenses. As India undergoes a digital transformati...
Continue Reading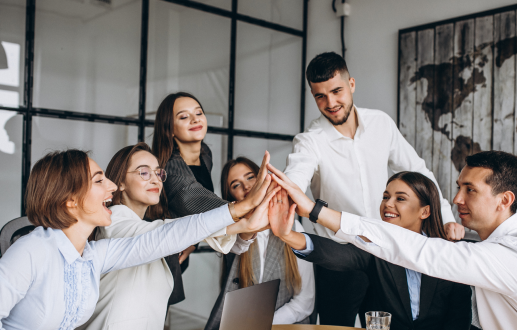 March 14, 2023 /Admin/Blog
Proin faucibus nec mauris a sodales, sed elementum mi tincidunt. Sed eget viverra egestas nisi in consequat. Fusce sodales augue a accumsan. Cras sollicitudin, Proin faucibus nec mauris a sodales, se...
Continue Reading